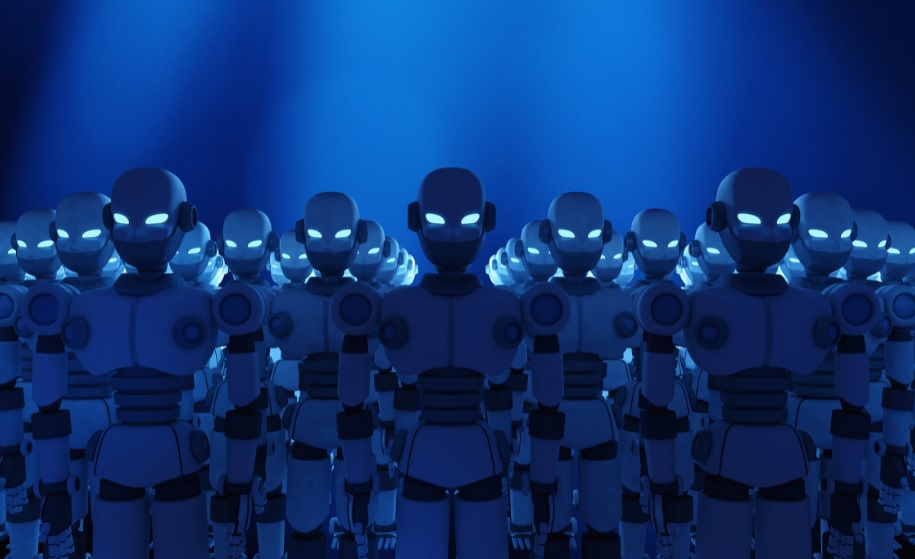 Stunning capabilities are emerging from large language models like GPT 4 that, until very recently, were thought to be only theoretical. We could never have the data sets or the processing power to generate real and usable results. Well, all that has changed – rather suddenly.
But is it time for the torches and pitchforks? What are the serious risks that accompany this technology?
There will be good and bad, like every new era. Will it be the Middle Ages all over again and we'll experience The Plague before the Renaissance, or will it be more balanced and reasonable? There are good, bad, and many things in between whenever humanity advances.
Let it happen. Put down the pitchforks.